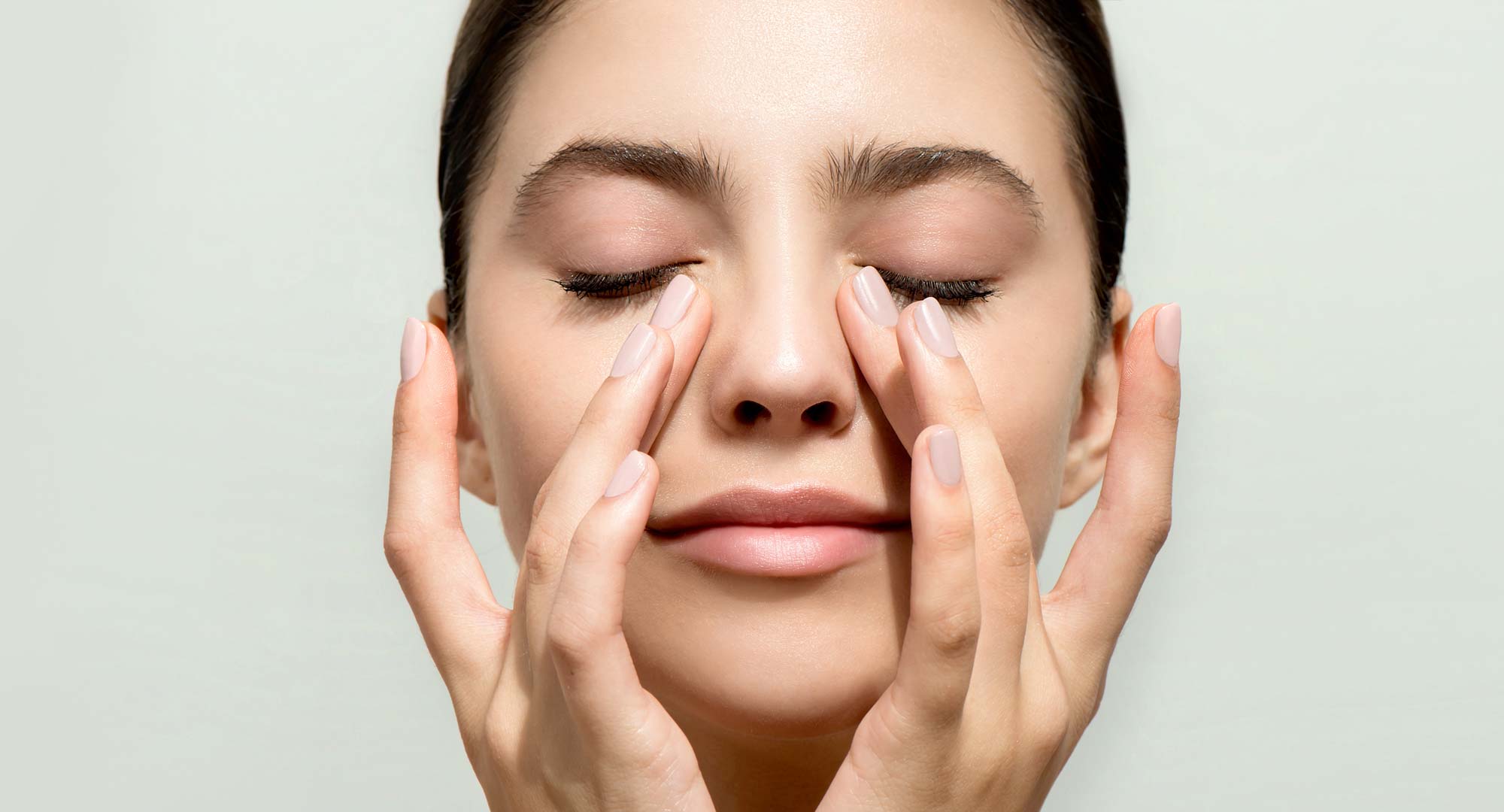 Eye Cream for Dark Circles
& Eye Bags
---
Without hormones. For women & men.


Get rid of Dark Circles &
Remove Eye Bags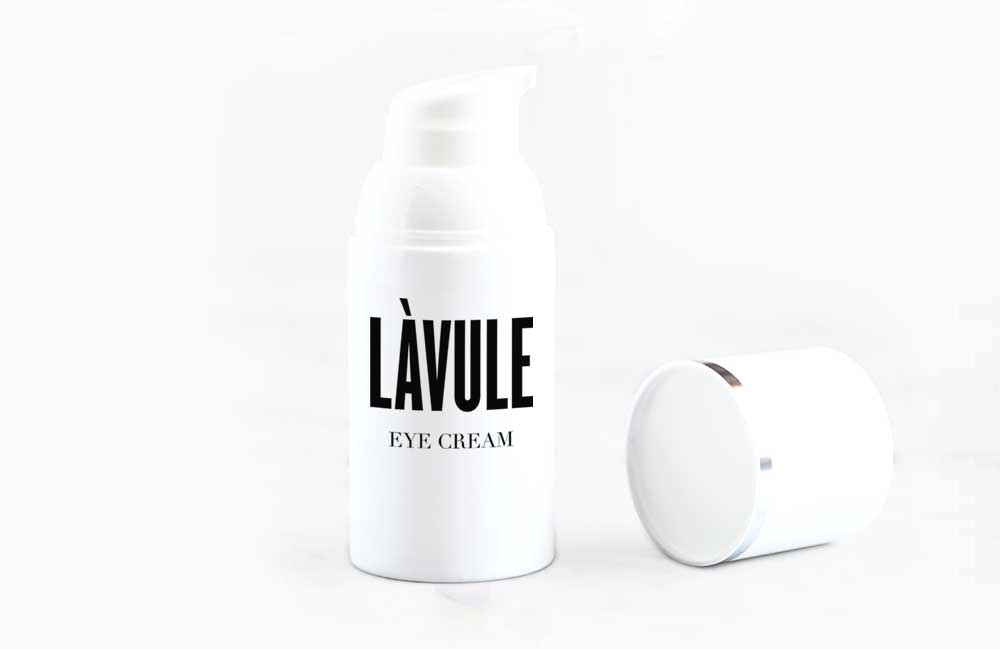 The Eye Cream without Hormones with immediate Effect.
Eye Cream for Dark Circles Test
®2022 Top 10 | ARBUTI - Lavule 1st place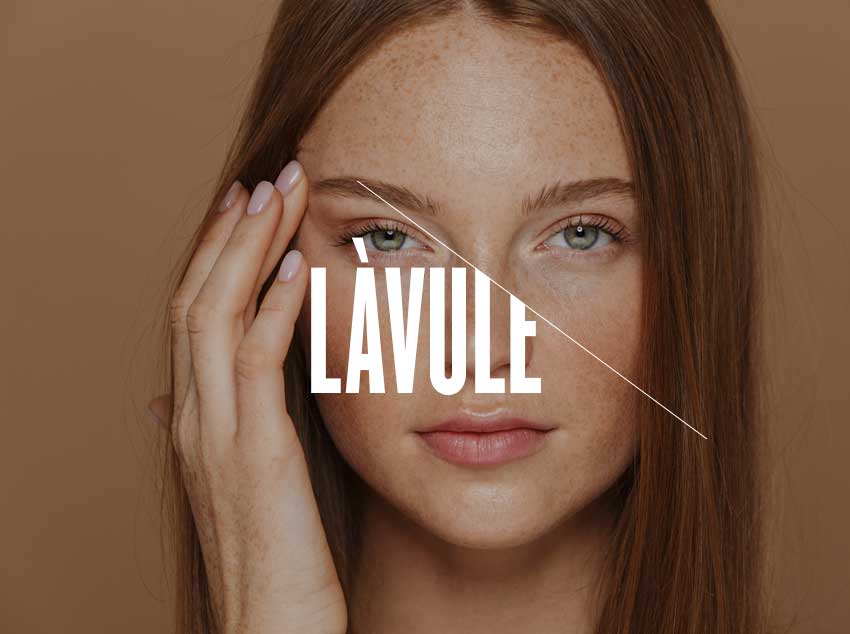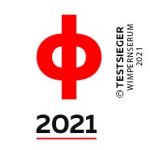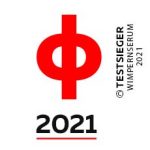 At the celebrity salon Arbuti, which has already attracted the attention of world stars such as Rihanna and many more, Lavule is also in the 2022 Eye Cream for Dark Circles test came in first place.
Lavule Experiences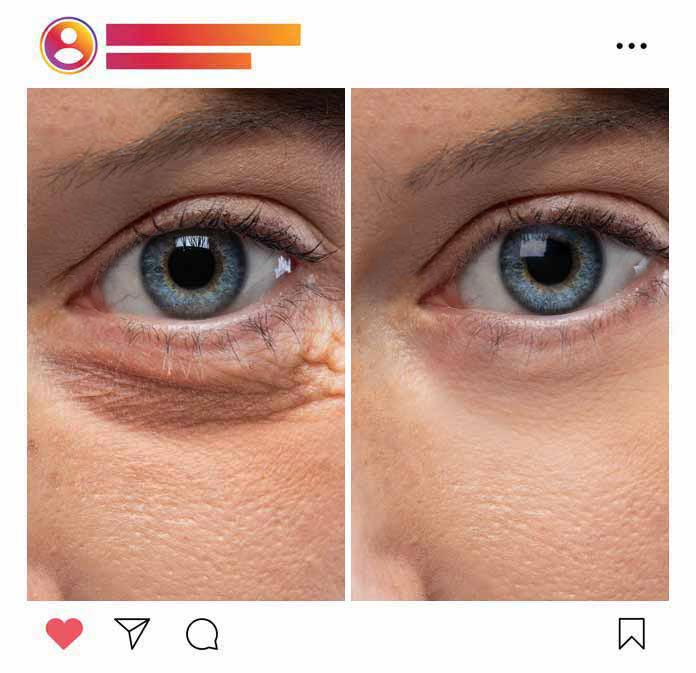 Eye Cream for Dark Circles Experience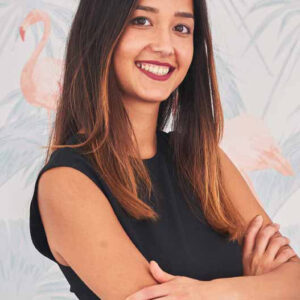 Ebru M.
Celebrity Stylist / ARBUTI
"Circles under the eyes were yesterday"
"When clients ask me how to get rid of their dark circles quickly, I recommend Lavule. And it's without hormones! Lavule is the perfect eye care.""
Eye Cream for Dark Circles without Hormones.
Order online.
Delivery time 2-3 workdays
Lavule and Dark Circles are passé
Experts agree that the best way to treat dark circles is a combination of cosmetic treatments, healthy lifestyle changes and quality skincare products.
Our intensive dark circles cream gives freshness and radiance to the eye area and effectively fights two main causes of dark circles: pigmentation and poor microcirculation. Blue and brown circles under the eyes are visibly reduced over time for a youthful appearance.
You know the saying "the eyes are the window to the soul"? Well, it turns out that the skin under your eyes can also tell you a lot about how you feel. A rough night working late or taking care of a sick child can show up the next morning in the form of that dreaded dark circles under the eyes show on your face.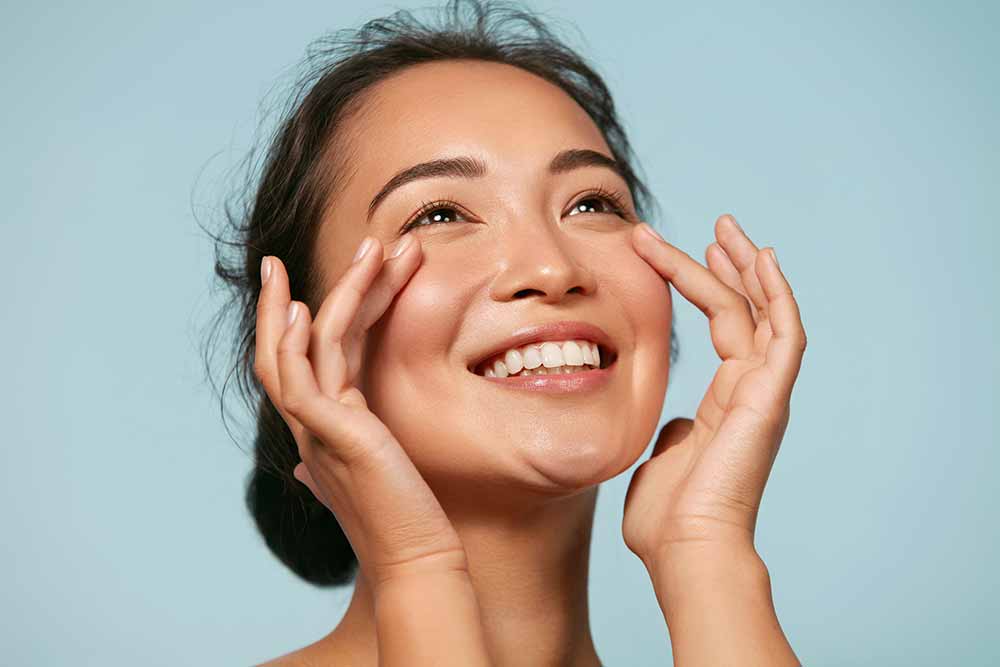 What are Dark Circles?
Dark circles under the eyes under the lower eyelids are for men and women common. Often accompanied by bags under the eyes, dark circles can make you appear older than you are. To make matters worse, they can be difficult to get rid of. Lavule is a dark circles cream that can help naturally.
The most commonly affected are:
Women and men over 40
who have a genetic predisposition to this condition.
Although fatigue seems to be the most logical explanation for this condition, there are a number of factors that can contribute to dark circles under the eyes.
While the right concealer can cover them up in a pinch, our powerful Eye Cream probably the best choice if you are looking for a longer-lasting treatment.
In most cases, there is no cause for concern.


Remove Dark Circles and Bags under the Eyes with Lavule
With thousands of options in shops - and most of them for fine lines and wrinkles - it can be downright daunting to find an eye cream specifically formulated for dark circles.
To help you sort out the clutter, we've followed a real formula to find out which ingredients are without Hormones actually help to reduce the appearance of dark circles. Lavule is a natural cream against dark circles without hormones.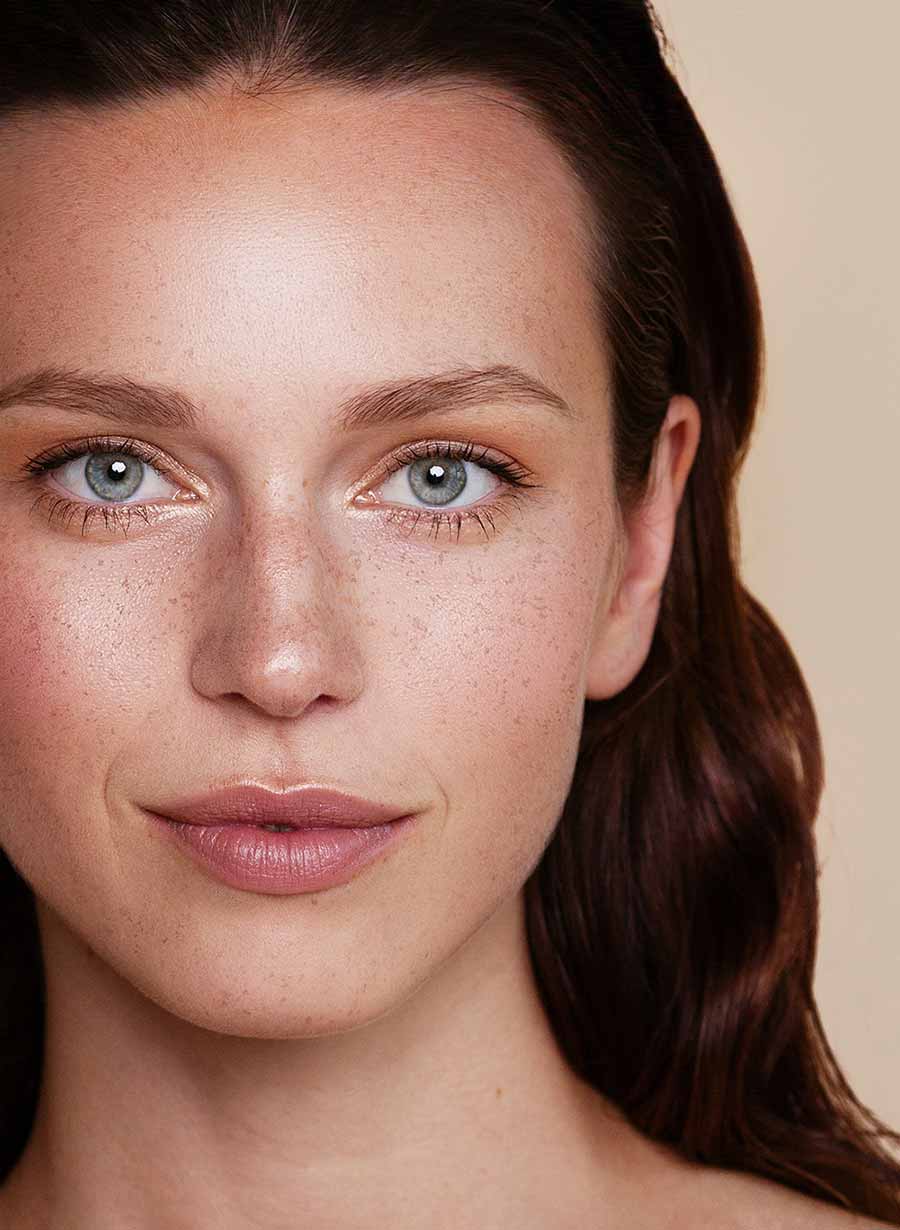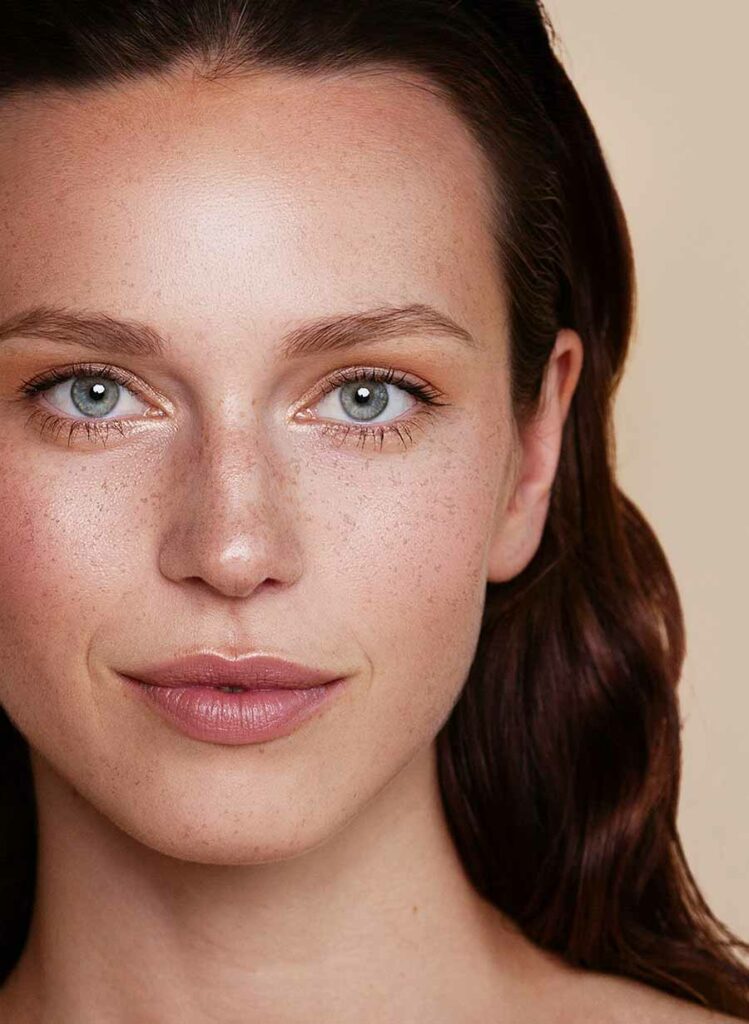 What should I look for in a Eye Cream for Dark Circles?
How do you achieve the bright eyes we all so desperately want, especially in the Zoom era?
The answer is: By finding the best eye cream to reduce dark circles and remove swellings. Tighten skin and soften fine lines - preferably one that can do all four.
Below you will learn exactly how to find the ultimate dark circles cream for you and your specific skin problems.
First decide on your priorities and the results you want to achieve with a dark circles cream - this can be the firming or plumping mentioned above, but it can also simply be moisturising or colour correcting. In any case, a good formula is a must: "The delicate eye area is always one of the first to show visible signs of ageing.
As it is a sensitive skin, it needs to be cared for properly. The skin around the eyes has no sebaceous glands and is very susceptible to dryness and flabbiness. Add to that the frequent muscle movements that wrinkle and strain the skin here, and we inevitably see more lines and wrinkles - plus redness and dark circles due to the dense capillary network. Finding the best eye cream for you is even more important than you think. That's why we've created Lavule, the all-in-one dark circles product.
Eye Cream for Dark Circles
Fast acting dark circles cream.
Fast delivery time
Lavule for Dark Circles & Eye Bags
Our intensive eye cream gives the eye area instant freshness, moisture radiance and effectively fights causes for the appearance of dark circles. Your blue and brown dark circles are visibly reduced over time for a youthful, vital appearance. Because while commercial concealer products can cover your dark circles a little in a pinch, the powerful Lavule Eye Cream is your skincare of choice if you're looking for a longer-lasting treatment that delivers fast, satisfying results.
The herbal extracts, medicinal oils, vitamins, hyaluronic acid and minerals used in Lavule help to remove the oedema under the eyes, accelerate the blood flow, reduce the accumulated fat, eliminate the fatigue of the eyes, reduce the dark shadows under the eyes and relieve the puffiness under the eyes.
Lavule Application of the Eye Cream for Dark Circles
It is best to apply Lavule Eye Circles Cream twice a day, in the morning and evening around the eyes, massaging it in gently with your fingertips.
When the skin cream then unfolds its full effect depends on your skin type, gender and age. We recommend an application period of 1-3 months.
Lavule can be combined with other skin care products. However, we recommend exclusive use. Side effects are not known when caring with Lavule, as the product has been tested as dermatologically "very good". Always apply Lavule to clean and dry skin on the face and do not use the cream in combination with other cosmetics. If you wish to apply the product during pregnancy or breastfeeding, please consult your GP about this. Lavule is 100% vegan, contains no hormones and is suitable for both women and men.