Serum for Dark Circles
under the Eyes & Eye Bags
---
Without hormones. For women & men.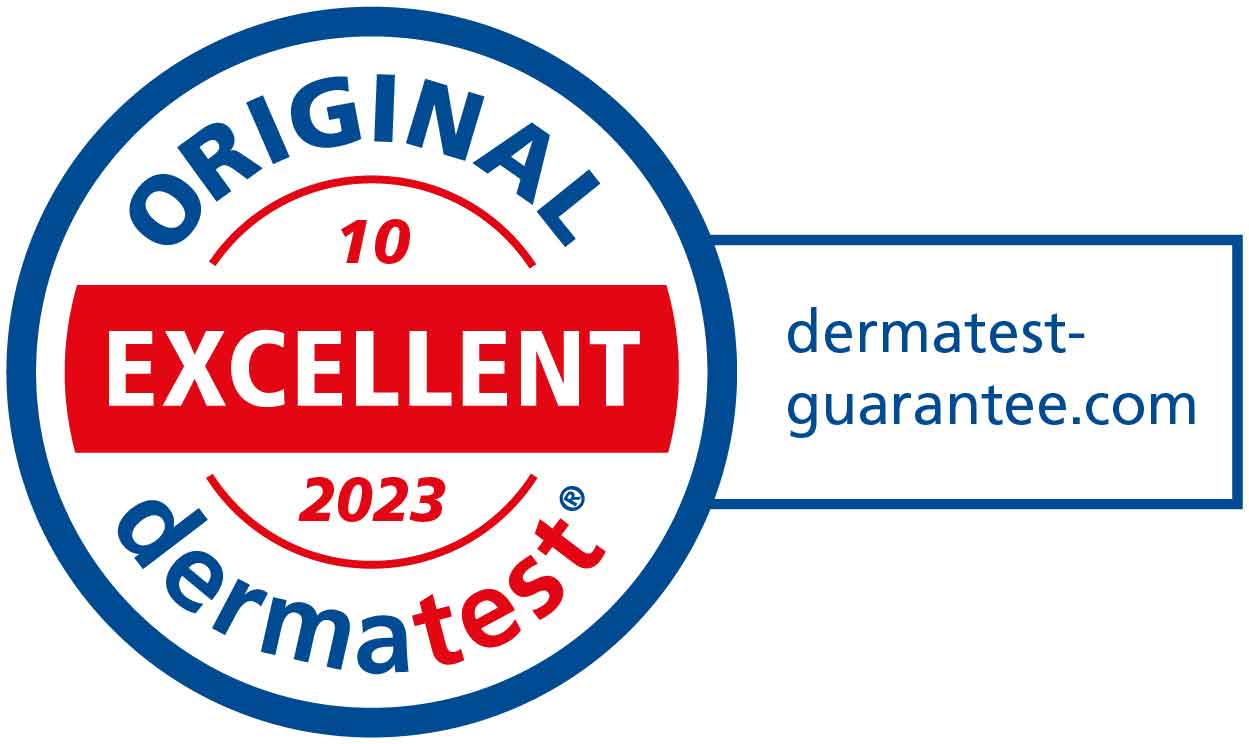 Rated with the highest grade by Dermatest in Germany in the dermatological test.
Eye Serum Test
®2023 Top 10 | ARBUTI - Lavule 1st place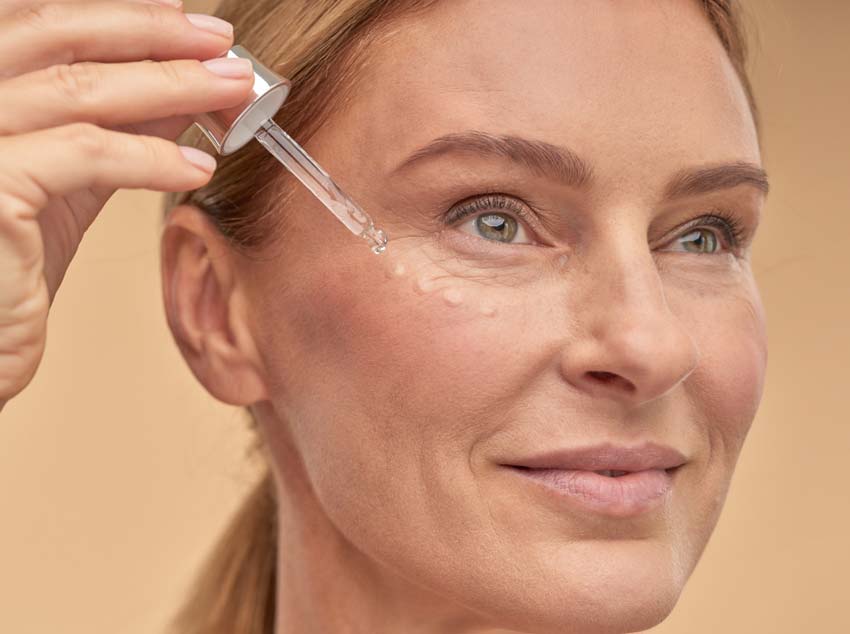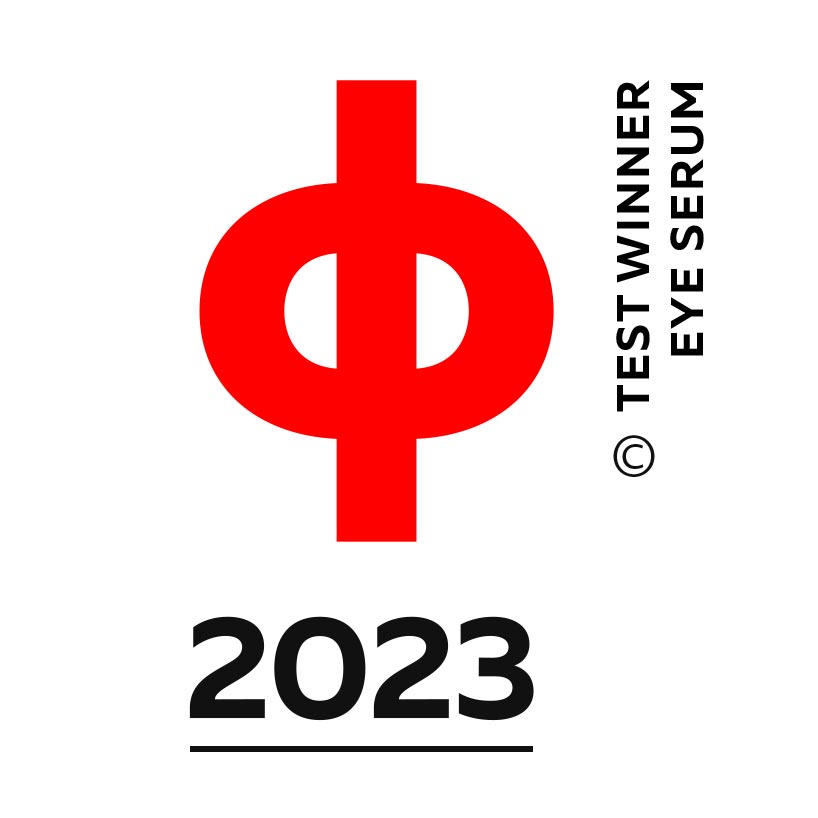 The Arbuti salon, already known to international stars such as Rihanna, Lavule 2023 was awarded as the test winner Serum for the treatment of Dark Circles and Eye Bags.
Experience
Naturally bright eye contours with Lavule.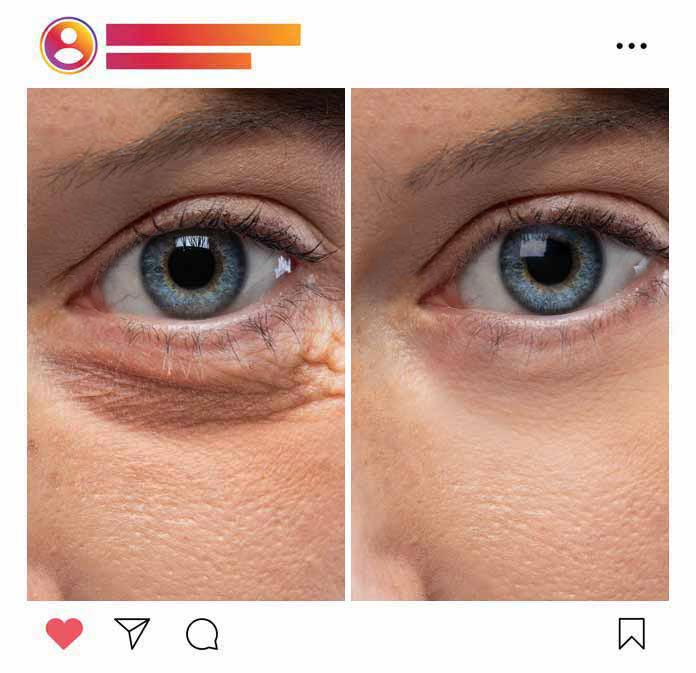 Eye Serum Experience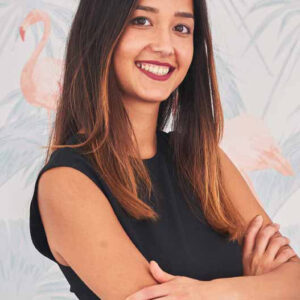 Ebru M.
Celebrity Stylist / ARBUTI
"For Dark Circles & Eye Bags!"
"For Dark Circles under the Eyes and Eye Bags, I recommend the effective Lavule Eye Serum to my clients."
For Dark Circles & Eye Bags
Serum without Sulphates & Phthalates.
Order online.
Delivery time: 3-4 days


Lavule Eye Serum: Science Meets Nature
Dark Circles and Eye Bags: Almost everyone has experienced it in varying degrees. Our Lavule Eye Serum specifically addresses this issue and offers a scientifically based solution.
Our Eye Serum contains active ingredients that are proven to deliver impressive results. With the patented honey thorn extract Inst'Tight™ C, horse chestnut extract and Dermochlorella DG, we have the perfect combination for visible changes: Inst'Tight™ C provides effective improvement of wrinkles and bags under the eyes (Lucas Meyer Cosmetics). Horse chestnut extract is known for its effective wrinkle reduction (Fujimura et al.), while Dermochlorella DG reduced dark circles under the eyes by up to 113% in just 28 days (CODIF Recherche & Nature).
Our Serum also contains soothing ingredients such as panthenol, tiger grass extract and calendula flower extract, which help to strengthen the skin barrier.
Lavule focuses on Clean Beauty: 100% free from formaldehyde, phthalates, sulphates, parabens, silicones, mineral oils and PEGs - for your safety and satisfaction. Vegan and free from animal testing.
Lavule aims to target dark circles, bags and wrinkles around the eyes based on in-depth research and innovative formulation. Our product helps promote a healthy and revitalised eye area.
It is important to note that the results described are based on clinical studies and individual results may vary and continuous use is recommended to achieve optimal results.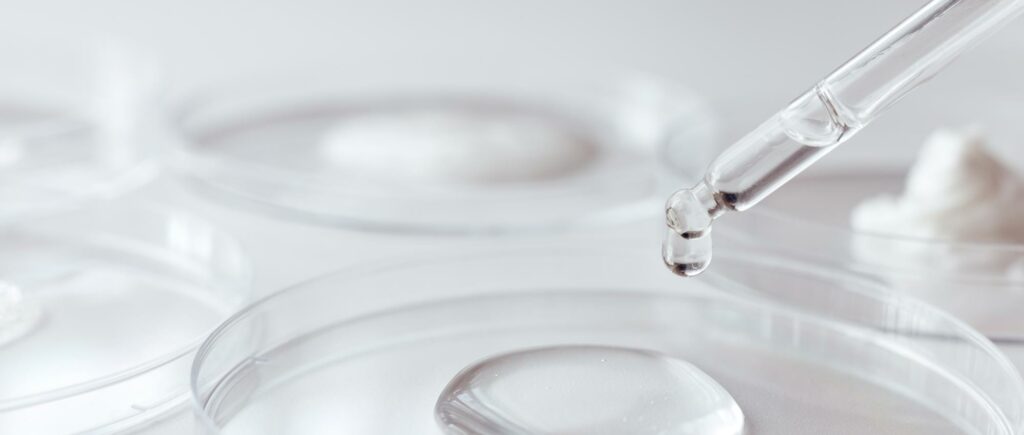 Innovative manufacturing: The future of skin care
Our Serum relies on innovative and advanced manufacturing methods such as fermentation and liposomal technology, setting it apart from other products on the market.
Fermentation transforms the ingredients into smaller, more absorbable molecules that can be more easily absorbed by the skin. This can maximise their effectiveness and improve bioavailability.
The liposomal manufacturing method for eye Serum uses tiny, spherical structures called liposomes. These are like small transport capsules for the active ingredients so that they can be transported deeper into the skin. This allows the active ingredients to work deeply and specifically nourish the skin around the eyes.
Unlike conventional products, which often rely on conventional manufacturing methods, we use sophisticated, elaborate and innovative processes to provide you with an advanced and exclusive solution for your skin needs.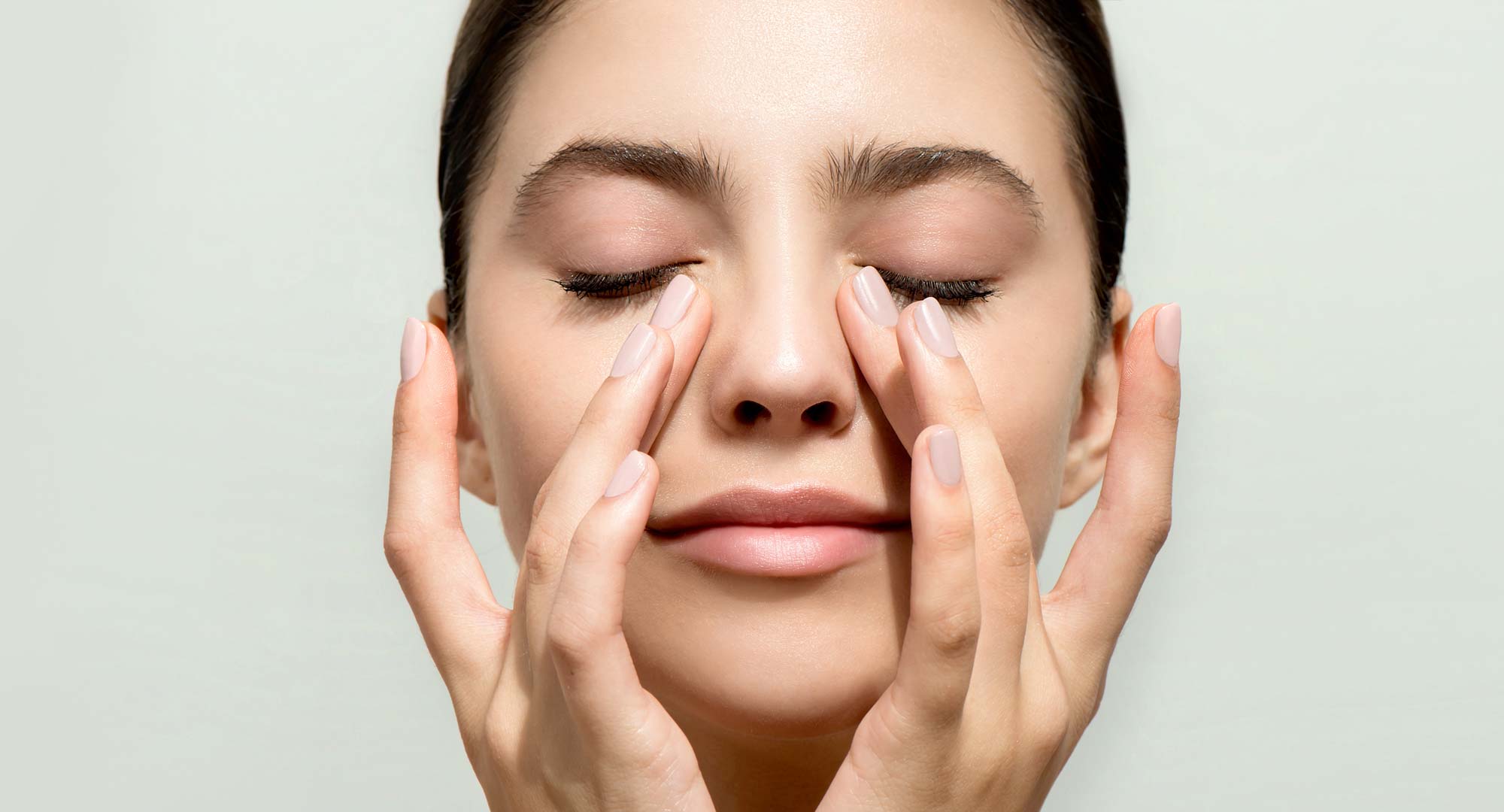 Get rid of Dark Circles & Eye Bags
with Lavule Eye Serum
Express delivery time.
Understand and get rid of Dark Circles under the Eyes & Eye Bags
Dark Circles and Bags under the Eyes – annoying companions that can cloud our view.
The phenomenon of Dark Circles
Periorbital hyperpigmentation, commonly known as dark circles, are dark discolourations under the eyes that can be caused by various factors such as fatigue, stress, genetic predispositions or altered melanin production. This discolouration under the eyes is caused by an increased number of melanocytes and increased activity of melanin in the skin.
Our Lavule Eye Serum harnesses the power of high quality ingredients such as saffron, which has long been used in traditional medicine. Saffron is valued for its brightening properties and can help improve the appearance of dark shadows and discolouration under the eyes. Dermochlorella DG, an extract of the green microalgae in Lavule, was shown to reduce dark circles under the eyes by up to 113% in just 28 days. This is complemented by liquorice root extract, which can help reduce dark shadows. With its brightening properties, it has the potential to make skin tone more even, reducing the appearance of dark shadows.
Eye Bags – a challenge for skin ageing
Eye bags, medically called dermatochalasis, are puffiness or bulges under the eyes that can occur due to age-related skin and tissue changes, fluid accumulation or lack of sleep. They are caused by the breakdown of collagen and elastin in the skin, as well as reduced circulation and lymphatic drainage.
Lavule Eye Serum contains the patented Inst'Tight™ C extract, derived from the polysaccharides of the ripe fruit pods of the honeythorn tree. Clinical studies have shown that this extract is effective in reducing bags under the eyes.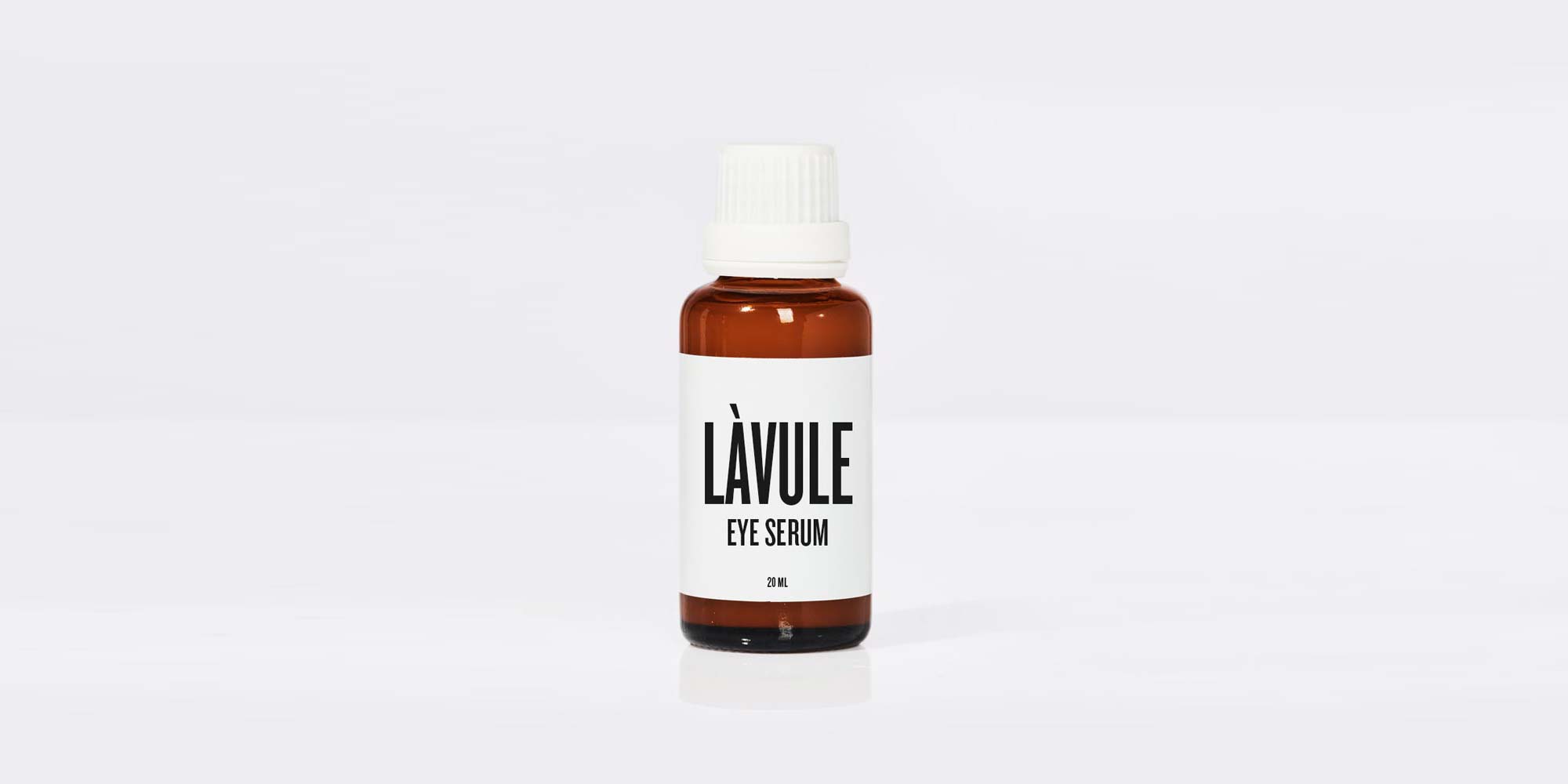 New blog posts