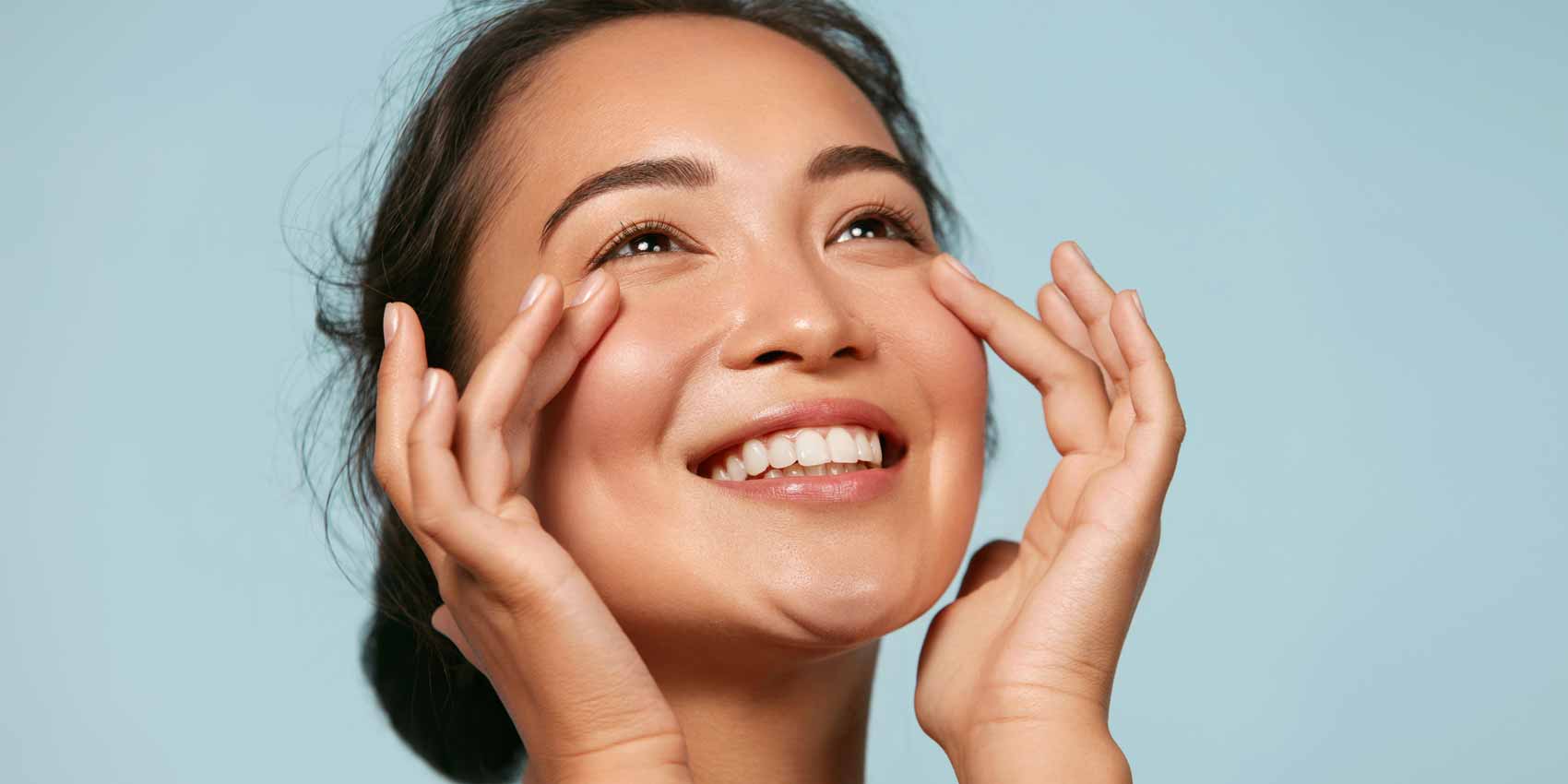 Lavule Experience
Before / After
Before / After Images below.
Lavule experience: Transparency is important to us. Therefore, we ask our customers to take before/after pictures and share their experiences with us.
First, decide on your priorities and the results you want to achieve with an Eye Serum. Whether it's tightening, reducing puffiness or even just moisturising or colour correcting, a good formula is a must in any case: The delicate eye area is often one of the first to show visible signs of ageing.
As it is sensitive skin, it needs to be properly cared for. The skin around the eyes has no sebaceous glands and is very prone to dryness and sagging. Add to this the frequent muscle movements that wrinkle and strain the skin here and we inevitably see more lines and wrinkles - plus redness and dark circles due to the dense capillary network.
Here we have compiled Lavule testimonials from our customers. Share your before/after photo with us: info@lavule.com
---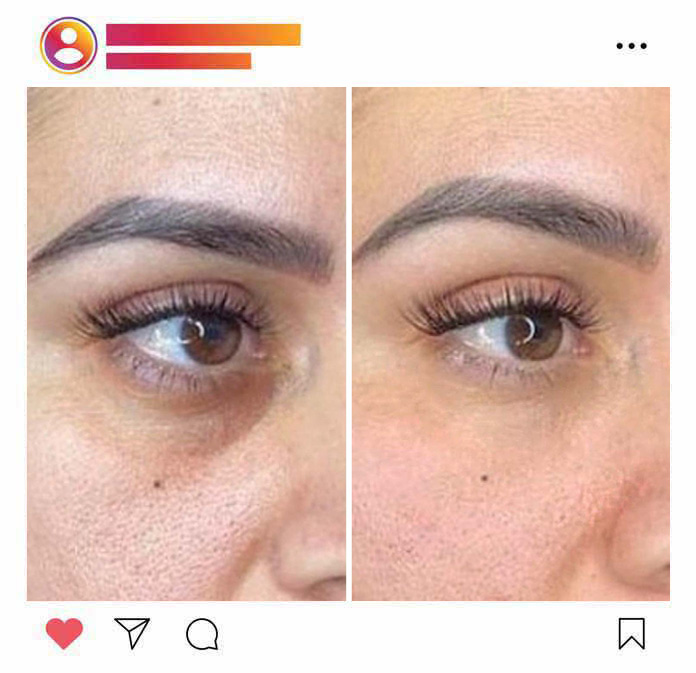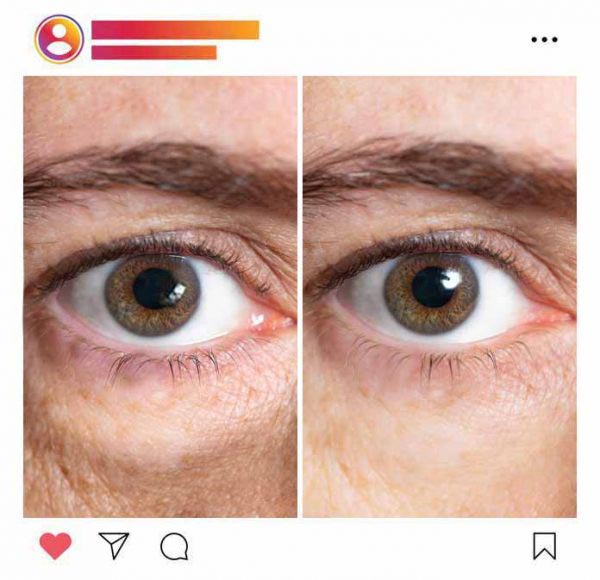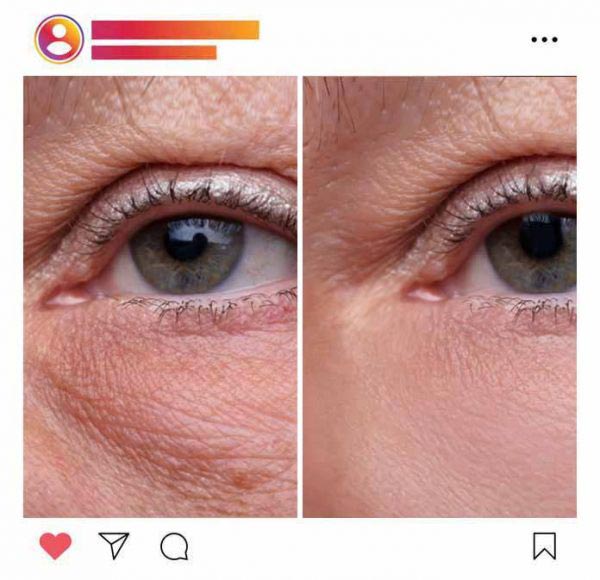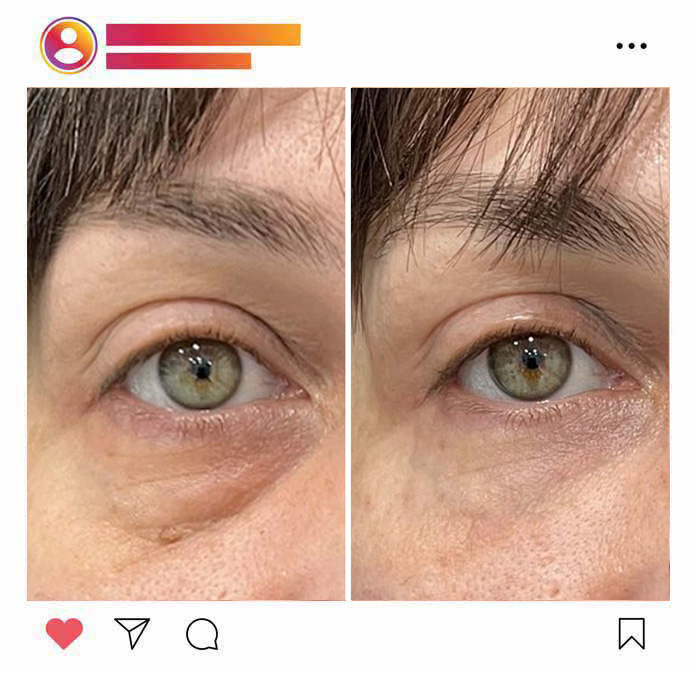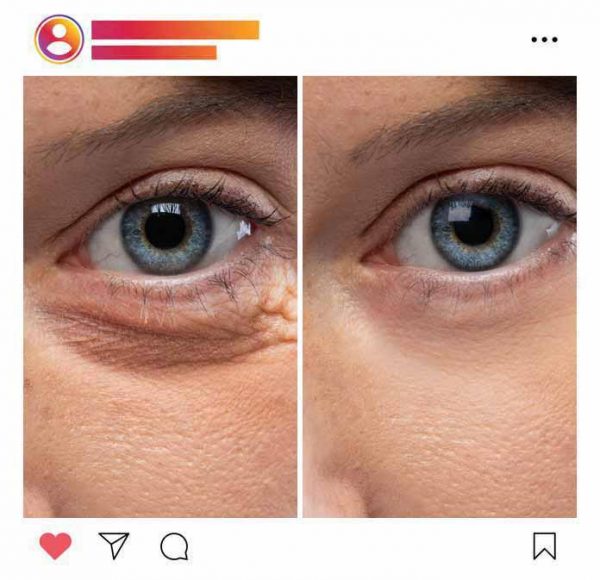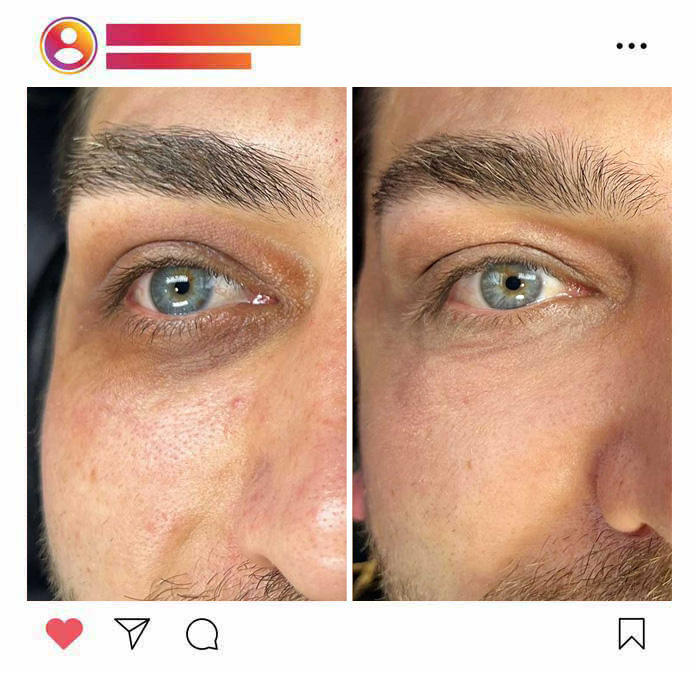 More about Lavule
Learn more about Lavule