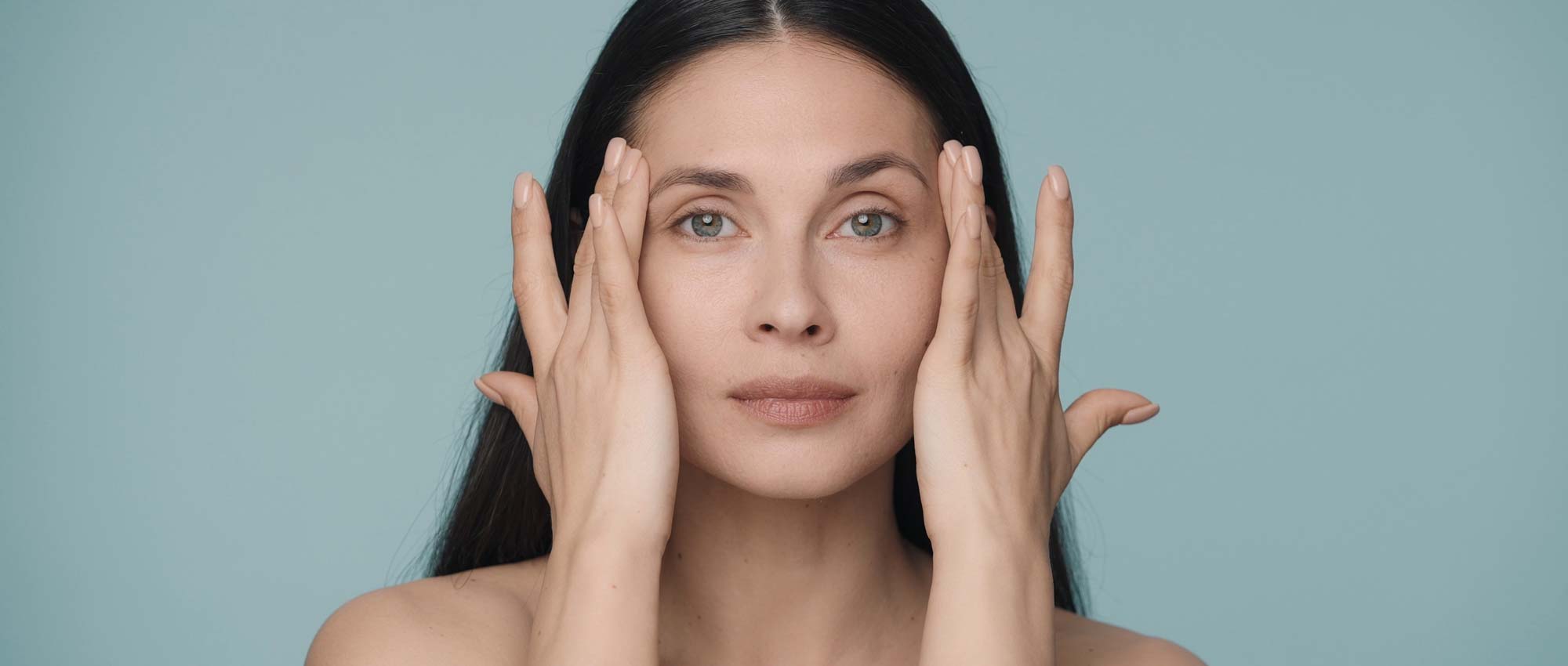 Say goodbye to tired eyes with Lavule Eye Serum. Our innovative formula combines liposomal and fermented ingredients to visibly minimise dark circles, bags and wrinkles. With proven ingredients such as Honeythorn Extract (Inst'Tight™ C), Dermochlorella DG (green microalgae) and Horse Chestnut Extract, we offer specialised care that visibly reduces and combats the appearance of dark circles, bags, dark shadows and eye wrinkles.
*Clean Beauty: Lavule is 100% free from formaldehyde, phthalates, sulphates, parabens, silicones, mineral oils and PEGs - to be safe and kind to the skin. In addition, our product is vegan and animal-free.
Application:
Thoroughly cleanse and dry the eye area before use. Apply a small amount of the Serum, about the size of a grain of rice, to each eye area in the morning and evening. Gently pat in around the under eye area and smooth gently. Allow to absorb completely.
Before/after:
Images New - Photos to info@lavule.com